Exporting GLB files from 3DS Max can be done with the Babylon.js plugin.
The Babylon.js plugin is available here:
https://github.com/BabylonJS/Exporters/releases

It is easiest to download only "Installer.zip", because here the installed 3DS Max version will be automatically detected and the update will be simplified.
After installing the plugin, a new menu item will appear in 3DS Max: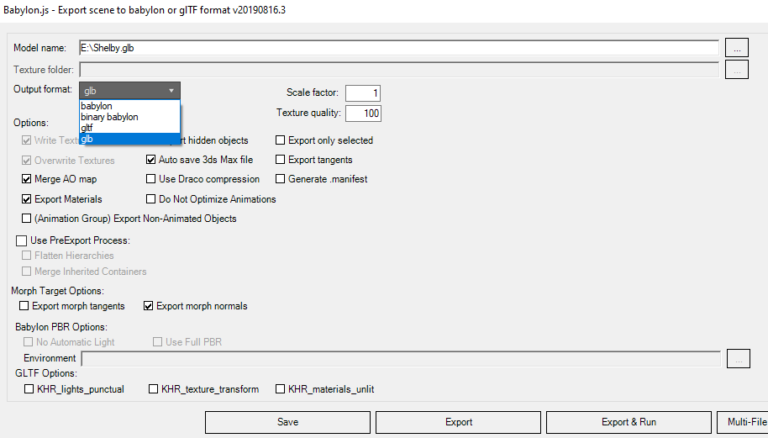 After opening the Babylon File Exporter window, make sure that you have selected either gltf or glb as the output format. Optionally, "Use Draco compression" can be enabled to create smaller files.
You can preview your GLB / GLTF file with the gLTF Viewer to display it. Simply drag the GLB file or the zipped folder of GLTF files into the browser.