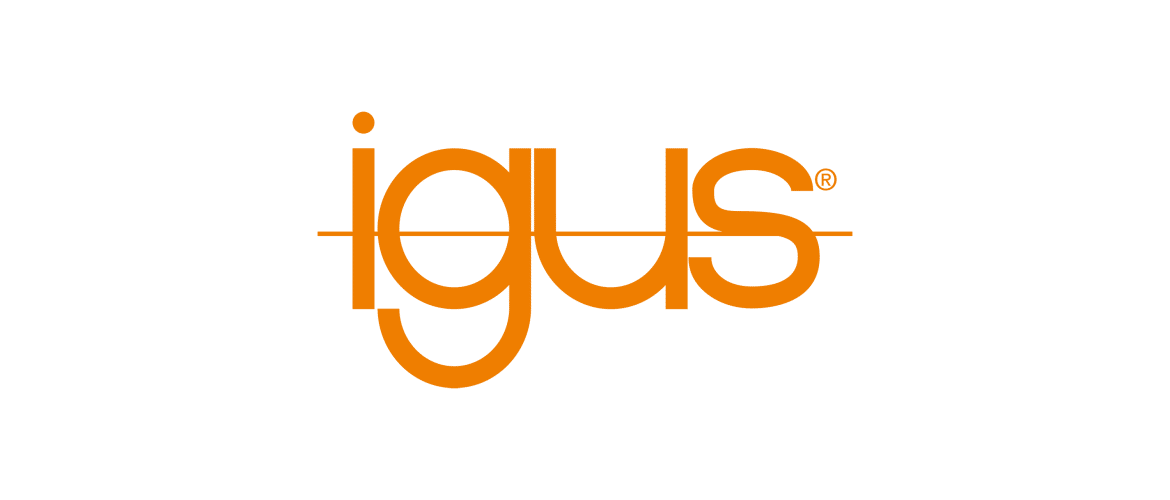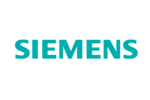 Try our Govie live in the browser
Create 3D interactions within seconds, as easy as using PowerPoint. Our online software is a tool for everyone and at the same time offers a wide range of functions to build complex web interactions.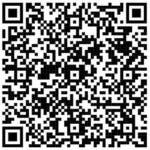 Interactive 3D is expensive. We are changing that.
In the project business, the estimated time for project planning and coordination is not insignificant. Reduce this effort and avoid additional rounds of corrections and miscommunication. Our optimization of your current workflow will save you time, money, and headaches.
Works with any operating system, on any device and with any browser. No more installation is required.
Govie is designed for speed. Models are optimized for web and displayed within seconds.
You do not need to be a pro in 3D or CAD software to use Govie Editor. Simply upload a model or select one from the library, and you're ready to go with your presentation.
Use a set of pre-made functions and templates. The intuitive interface of Govie Editor allows to create even complex applications in a short time, without any programming. Camera movements and color transitions are generated automatically. You set the logic for this in each individual slide, as easily as with PowerPoint.
With the Govie Editor, you can offer your customers a new service that you could only offer with the help of external partners. Save time and avoid communication overhead by coordinating with subcontractors.
The 3D models are processed by our internal asset pipeline after upload. This creates a new web-optimized version of the model. This also receives additional compression with encryption. The original data is cleaned afterwards and thus cannot be compromised.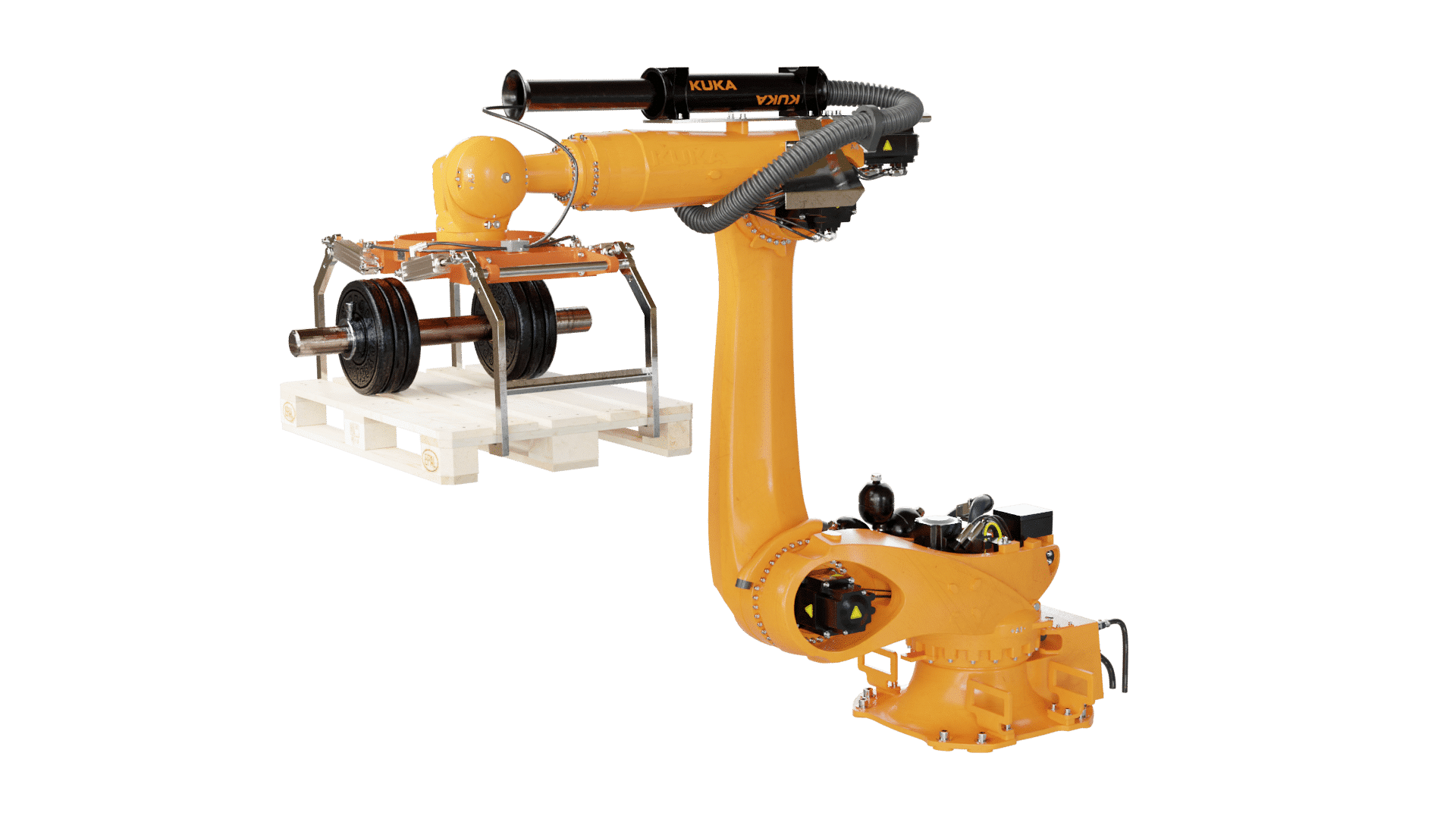 Let us do the heavy lifting!
More than just a 3D viewer
Runs anywhere and on any device, as Govie is accessed directly in the browser. Sharelinks and HTML code can be generated at the touch of a button, allowing you to send them or embed them on websites in seconds.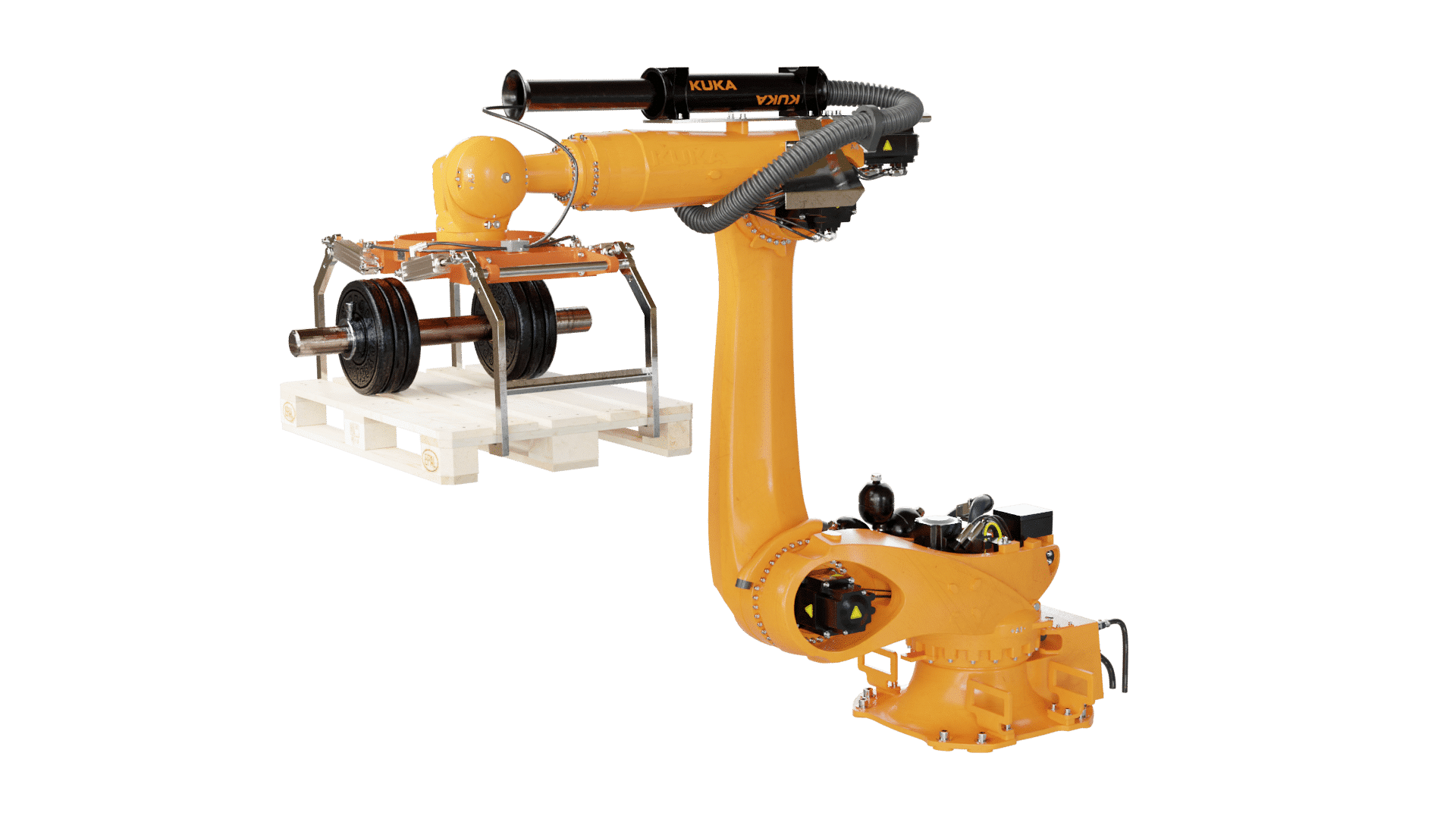 Let us do the heavy lifting!
All in one - Whether CAD, 3D models or 360° images, one online software for all data.
More than a 3D model - With the story mode, viewers are didactically guided through different aspects of the 3D model.
Direct CAD Import - Upload CAD files and use them directly, without any expertise.
Keyword search in library - models do not necessarily have to be created yourself, use the integrated 3D library to search for the appropriate model there and insert it directly.
Govie as a service - you don't have to create your first Govie on your own, we can help you with special challenges with workshops, training or develop custom extensions.
Platform Independent - Works with any operating system, on any device with any browser. Nothing needs to be installed.
Corporate Design - By means of CSS the design can be adapted to all needs.
One-click sharing - Embedding a finished Govie on websites or sending it via sharelink takes just seconds.
Documentation, Tutorials, Community
To get started easily, the tutorial page has a variety of short videos that you can easily replay. Detailed help on individual functions of the Govie Editor can be found in the Help Center.
The tutorial section is suitable for a quick introduction to the Govie Editor.
The Help Center provides detailed documentation of all functions.
On Blenderarstist you can find all the information about our Blender add-ons.
This section answers frequently asked questions.
You don't have to create your first Govie on your own, we'll help you do it!
In our onboarding, we explain how to best use Govie Editor for your project.
With a professional team from the fields of computer science, electrical engineering, journalism and marketing, you are always well advised.
"Govie Editor helps us to finish projects faster and more effective. The editor creates a common understanding at all times, especially for complex projects."
"In the meantime, we've gotten a little more into Govie, and it's really very intuitive. We've created our first project now, and it's turned out very well. We'll be using it more often now."
Govie we think is fantastic. It's absolutely modern, and the fact that you can explore things in 3D, we're totally behind that.